Video calls have become a widely used means of communication in personal and in business settings. Especially during the last months, people increasingly used video calls to keep in touch. Unfortunately, many turn to US-based, centralized and closed-source solutions that come with privacy and security issues.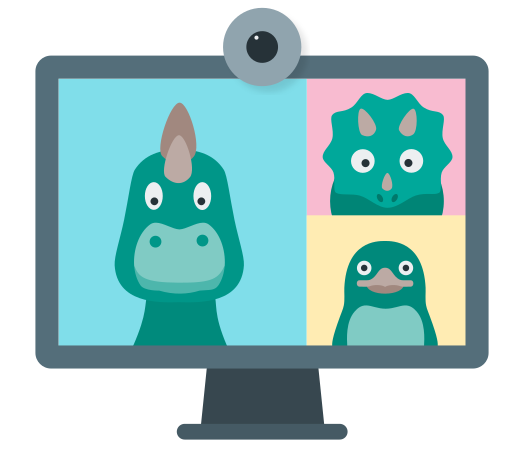 We are now starting to implement decentralized calls and conferences in Dino. As with the rest of the UI, we aim for a nice and simple user experience. The call features are planed to be implemented and published step-by-step over the next 12 months. Support for encrypted two-party calls that are compatible with Conversations should be ready by the end of this year or early next year. For conference calls, we are also looking into compatibility with the popular video-conferencing solution Jitsi Meet, that is also based on the XMPP protocol.
This work is made possible through contributions from the NGI0 PET Fund. The fund is managed by NLnet and dedicated to Privacy and Trust Enhancing technologies. It was established with financial support from the European Commission's Next Generation Internet programme.